5 TECHNIQUES TO BOOST SIGN-UPS FOR YOUR CREDIT UNION'S E-NEWSLETTER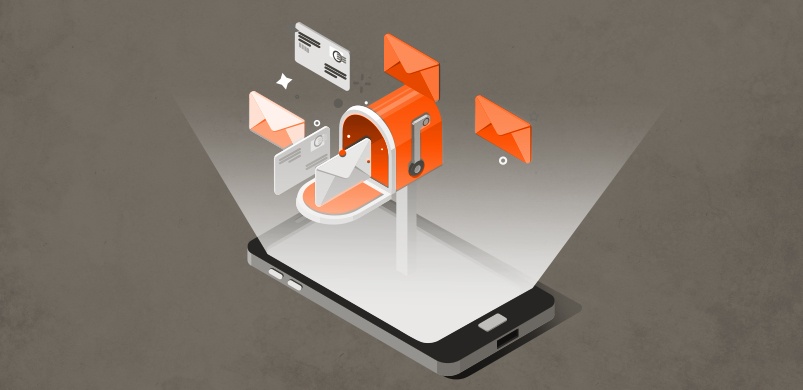 According to analytics company Return Path, the average email subscriber gets more than 400 commercial emails per month. Given the volume of content pouring into consumers' inboxes, how can a credit union's e-newsletter successfully connect with members?
First things first. You need your members to sign up.
Promoting your credit union's e-newsletter is every bit as important as the e-newsletter itself. If you want to increase sign-ups, first prove the value of your content. Your promotion efforts should focus on informing, not selling. Show your audience what the e-newsletter contains and how it will benefit them. If you persuasively demonstrate why your members should subscribe, they will.
Give a generous preview – On your website, create a dedicated web page where your audience can sign up. Whet their appetite by featuring a preview of your e-newsletter, or include an archive of this content.
Set clear expectations – Let your audience know what to expect. Tell them exactly what content you will send and how often you will send it. When signing up is an informed decision, your members will be less likely to delete your e-newsletter or mark it as spam when they see it in their inbox.
Make signing up super easy – People can't subscribe if they don't know how, so make newsletter sign-up forms highly visible. Some credit union marketers embed a small form at the bottom of each blog post. And Facebook has an app that lets users collect sign-ups directly on their page. For other social media channels, include a link to your e-newsletter page in the About Me area.
Start the story on social media – On social media, drive reader interest by leveraging the "curiosity gap." If your e-newsletter has a feature about applying for a mortgage, entice your audience with a social media message like this:
@Your_Credit_Union: The mortgage with the lowest APR isn't always your best deal. Find out why, plus 9 other things other lenders won't tell you, in our e-newsletter.
Prospective homebuyers will sign up to get the whole story. Plus you're earning members' trust by providing exclusive info.
Divide and conquer – According to Content Marketing Institute, nearly half of content marketers feel their e-newsletters don't deliver a satisfactory ROI. One reason for this may be that their content attempts to speak to everyone at once. As we've said before, when you market to everyone, you market to no one.
Customize each promotion effort to a key audience persona, whether it's the college student, the home buyer, the business owner, or the retiree. If your current e-newsletter features a member's story about choosing an IRA, tailor your promotion to those who are planning for retirement. Promote to other groups when your e-newsletter has content just for them.
For more content marketing insights, head over to our post on social media strategies for banks and credit unions.