INFOGRAPHIC DESIGN TRENDS FOR CONTENT MARKETERS TO KNOW NOW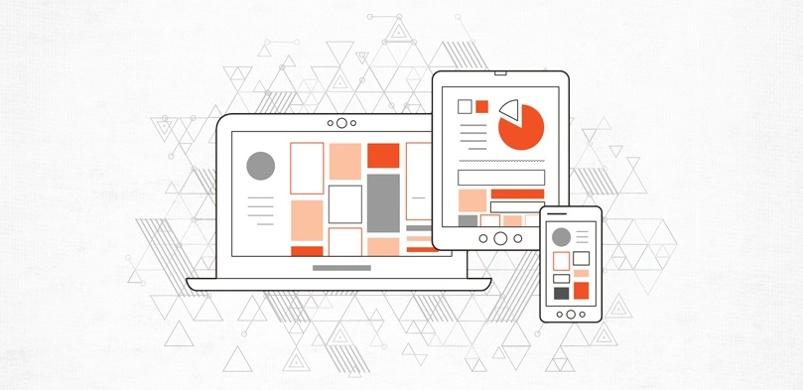 Expertly crafted content can go to waste if it's not engaging. Data shows infographics deliver information in an attractive, visual way that resonates with readers. Content with images gets 94 percent more views than content without images. And infographics are liked and shared on social media three times more than any other type of content.
We see infographics work well for our clients, including banks and credit unions that use animated infographics to explain financial topics to customers and members. Health system clients use infographics on landing pages to help readers understand the importance of behavioral changes like smoking cessation. We incorporate infographics into printed publications for universities and colleges to illustrate the programs and achievements of centers of influence.
Engagement is imperative, and when you strive to engage with different buyer personas, an infographic gives you another way to make your content appeal to more readers.
When you create content that is well written and full of informative data and engaging visuals, you've cracked the code on the art and science of effective infographic design. Think of infographics as tools in your kit to regularly use in blogs, e-newsletters, social media and all forms of content.
To make your infographics stand out – and even effectively stand alone – try these infographic design trends:
Creating and sharing content, data and analysis all wrapped up in a thoughtfully conceived infographic will go a long way to enhance your content marketing efforts.
Why struggle with creating custom infographics that represent your brand well? We can help.