THE WRITE MINDSET: HOW CREATIVE BRIEFS INCREASE CONTENT MARKETING PRODUCTIVITY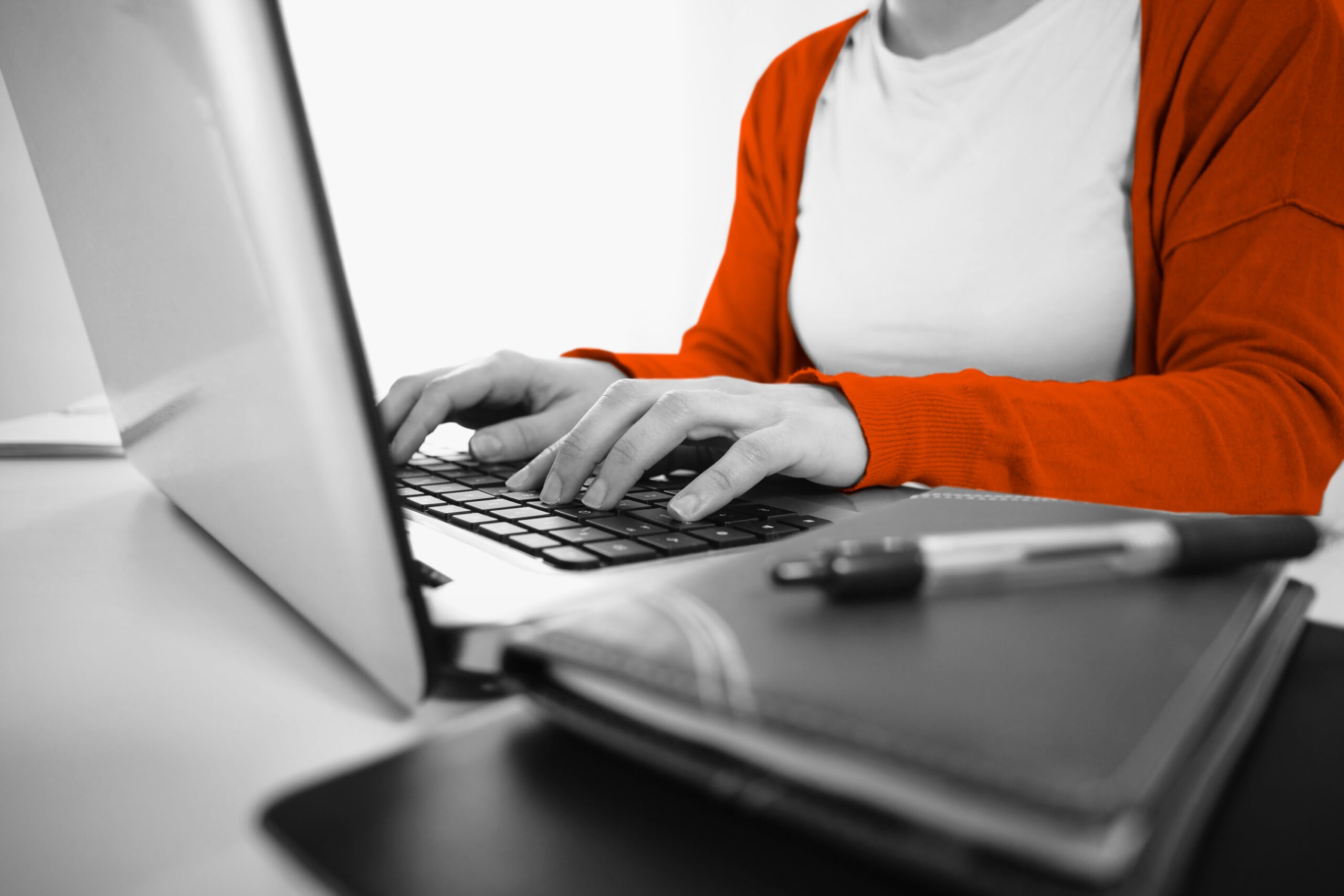 Creating solid, interesting marketing content is hard, and it's even harder when you don't know what you're writing about.
That's why we love creative briefs. When done right, they are a great way to ensure your content marketing efforts are as effective as possible. They help writers:
Understand what the audience needs and wants
Create content that speaks directly to those needs and wants
Be more efficient
WRITE ON TARGET: HOW TO DEVELOP THE CONTENT CREATIVE BRIEF
Creative briefs should include details that help writers and designers understand any project's deliverables. Often, briefs will be long on design direction and much shorter on writing direction. Typically, these items that address content will be included:
What the content needs to accomplish
Who the target audience is
Key messaging points
Benefit statements
Deadlines
But there are often two items that need to be added in creative briefs that can make a big difference in hitting the mark on messaging right out of the gate.
TWO MUST-HAVES ON THE CREATIVE BRIEF
When it's done right, a content creative brief can help you manage writers more effectively by providing clear guidance and setting expectations. That means two points need to be answered, and these are often missing from creative briefs:
What does the audience currently think about the product or service?
What do we want the audience to think about the product or service?
Of course, answering these two questions may not be simple. You'll need to work with your client to get that input. But when you do, your writers will have the insight necessary to shape messaging that truly resonates with the intended audience.
OTHER CREATIVE BRIEF BEST PRACTICES
Keep it concise.
Be specific when describing the project goals and objectives. You want your writers to understand exactly what they're working toward so they can hit those marks with their writing.
Use a template so your writers know where to reference important details every time.
The content creative brief process is an essential tool for writers to produce outstanding content. When you work with CrucialContent, you'll see how we leverage the creative brief to take content development to new heights. Reach out to let us know how we can help with your next content or design project.