SNACKABLE CONTENT CAN HELP SKYROCKET YOUR MARKETING RESULTS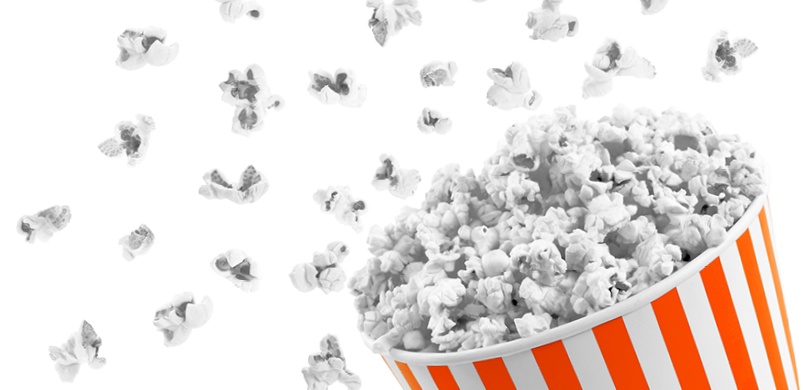 Are you concerned that your content marketing campaign isn't driving the traffic or leads you were hoping for? It's possible that you need to tweak your promotional activities to get the results you expect. One of the best (and easiest) ways to promote your campaigns is by strategic use of snackable content.
Think of snackable content as short, useful bites of information from your blogs, white papers or other long-form content. These are small but important servings of information that are of interest to your audience. Better still, when published on social media, they are likely to be shared and serve to amplify their native content and generate engagement during a campaign.
A bite-sized portion of content that can make a great social post includes:
Quote
Statistic
Trend
Tip
Question
Request for a photos/ photo captions
Why Snackable Social Works:
People are on social media to connect and to discover fun or interesting information. And the simpler the content, the better. That's because your audience on social media is skimming and looking for quick bites of information that require little synthesizing or processing.
While your blog post, white paper or landing page may have all the answers a prospect absolutely needs, it still requires an investment of time – and people say they have little of that resource to spare. Offering a snackable bite of information (that links back to the white paper or landing page) provides value without requiring a great deal of time.
What Makes Snackable Content Attention Grabbing?
Effective snackable content gives a reader usable information quickly in a funny, informative or hard-hitting way. To get attention, it must stand out from other content a person scrolls through on their social feed. To make your snackable social content effective, make sure it is:
Good looking. Visual content rules. Make sure your quick tip or quote that you post to Facebook or LinkedIn has a design element associated with it. Think about using a meme or adding a fun photo or illustration.
Relevant. To make your snackable bite of content as enticing as possible, tie it to a news item or trend. For example, on twitter, craft the snackable piece of content around topics and hashtags that are trending.
Easy to grasp. No need to supersize your snackable content. Keep it short, sweet and to the point to combat information overload.
Snackable content should be a key element in your content marketing strategy. So too should getting some help with all your content deliverables. We're here for you. Give us a call at 267.687.0990.