Putting Content in the Proper Context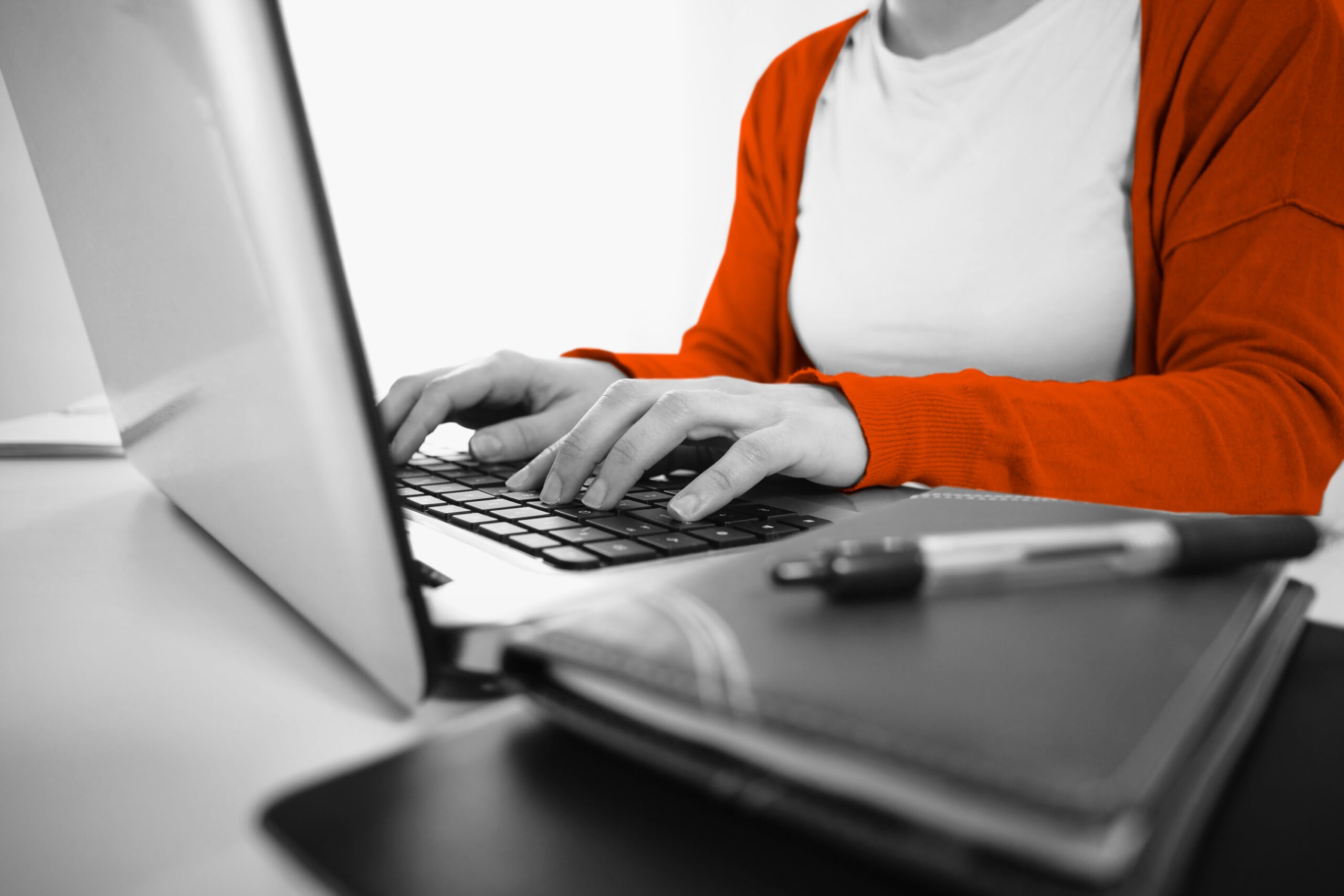 Creating engaging content doesn't do much good if it isn't reaching the right people at the right time, in the right way, or in a format that makes them likely to engage. That's why context is so important to your digital marketing strategy.
If you must reach many different groups of people, it's imperative to understand each group's needs for information and how they prefer to consume that information. To maximize your content's impact, adjust how your content is presented based on who your audience is and what your goals are for that specific audience. Here are a few tips for doing just that:
1. Make Videos and Infographics Part of Your Marketing Strategy
Videos and infographics have some of the highest levels of engagement, making people more likely to see and share your posts. Having different types of content will also improve your SEO because the content may be discovered by people doing video and image searches.
2. Strategically Create Custom Social Media Audiences
When you create a marketing campaign on a social media platform like Facebook, you can narrow down your target audience by more than just age and location. Because Facebook has access to people's web browser history, it lets you create campaigns based on sites people have recently visited. And you don't have to stick with your own website either – referencing appropriate pages from your competitors' websites or other websites that provide more general financial content can help you reach more high-value leads.
3. Take Innovative Approaches to Finding Receptive Audiences
While having a blog and making social media posts will certainly help your marketing efforts, there are many other opportunities to reach your audiences if you dig deeper and get creative. The next time you are tapped to do a presentation or seminar, use that session's recording in your marketing outreach. Turn that recording where you share your expertise into something people can live stream, listen to as a podcast, or view as a SlideShare presentation.
4. Learn How to Use Hashtags
Twitter, Instagram, and Pinterest offer a great opportunity to reach more prospects. Infographics and short videos are great for engaging audiences on these platforms, and the right hashtags will help people find your content.
5. Build Relationships With Local Publishers and Help Them Develop Content
Pitching stories to local and regional publications is a great way to reach new audiences with content in a context in which they are likely to engage. In some cases, you may even be able to develop the content yourself as an advertorial and pay for space. This format is perfect for sharing stories about how you helped consumers or local businesses achieve success. Compared to traditional advertising, it is a more subtle and often more effective way to build brand affinity and get people to share content organically.
Get More From Your Content Marketing Strategy
Sometimes, all you need is a little extra help to make your marketing strategy more effective. That's where CrucialContent comes in. From developing engaging content to reaching the right audience with the right content and presenting it in the most effective way, we can help you maximize the impact of your marketing efforts. Think of it as an investment in growing your business. Connect with us today.