Power Up Your Comms Strategy With Conversational Marketing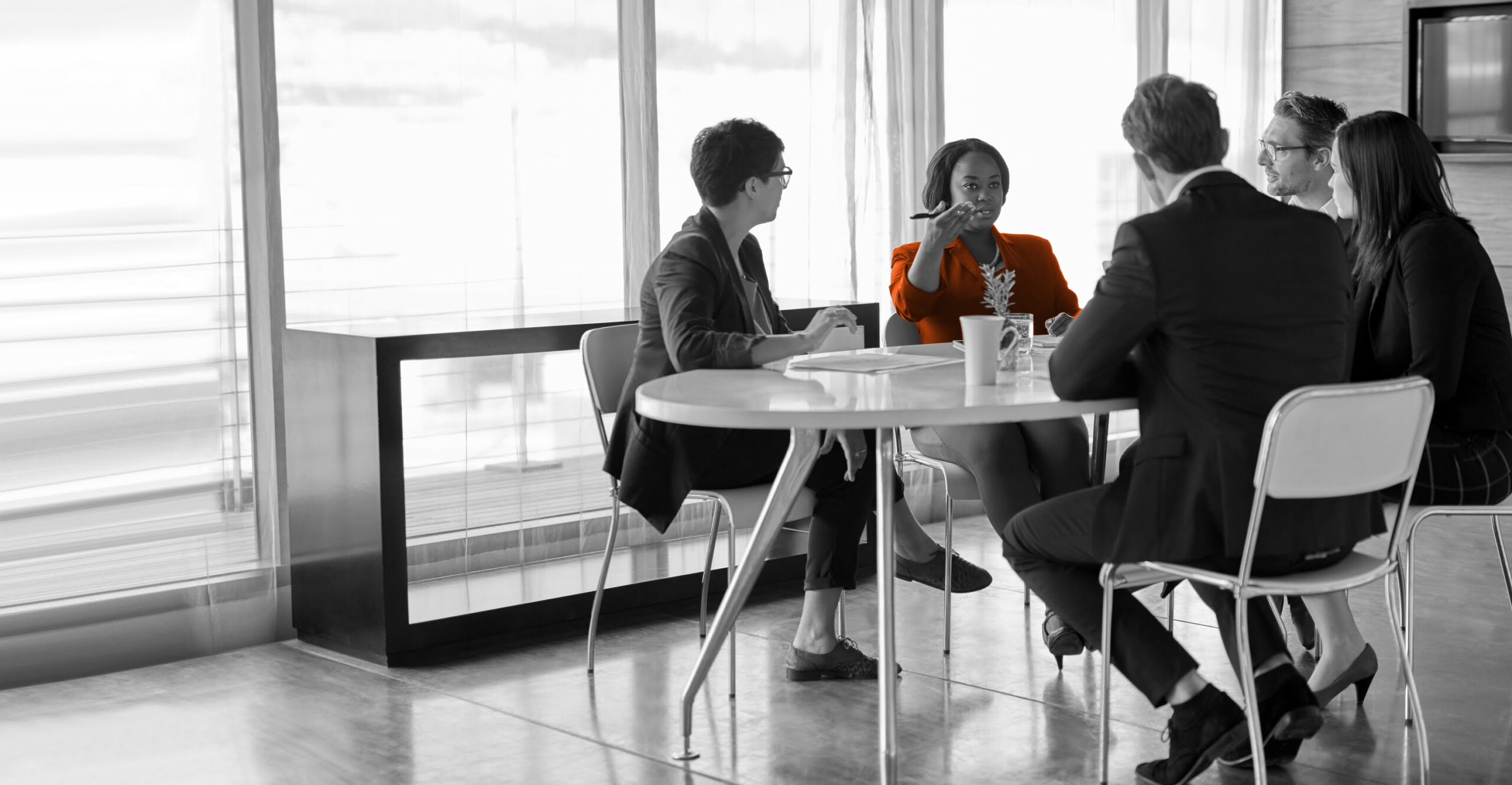 Choosing a product or service to meet a need can be a big decision. To make that decision, your prospects likely have specific questions and preferred channels that they want to use to ask those questions. Those questions require detailed, personalized answers, not responses from chatbots that can't address complex inquiries.
It may be time to try conversational marketing –  a dialogue-driven marketing approach that integrates technology like artificial intelligence into customer interactions. By using messaging apps, live chat features, and/or virtual assistants, you can deliver fast, personalized answers your clients and prospects seek.
The Business Case for Conversational Marketing
Data shows that consumers want to connect with brands in real time via messaging that delivers instant engagement specific to their questions, problems, or concerns. If you want to scale your business, it is likely you won't be able to employ the number of humans necessary to deliver this engagement 24/7 on the variety of messaging platforms available to your customers and prospects. That's where conversational marketing can do the heavy lifting. Here's how:
Chatbots can provide support for common queries like business location and hours, delivery updates, and more. They can also link to real people at your business who can continue the conversation.
An automated virtual assistant on your website or a voice bot for your call center can help interpret your customers' text or speech queries and use AI to guide them toward the products or services they are looking for.
Messaging apps and voice chat can provide guidance when it comes to billing questions, product recommendations, or service updates.
Co-browsing and screen-sharing applications can help your employees effectively collaborate with customers and guide them through complex processes and procedures.
But your business gets additional value when employing conversational marketing, including:
Important Insight: It's true that conversational marketing through live chats, messaging apps, or chatbots can help address prospects' immediate needs.  But doing so can also illuminate challenges that similar prospects may be facing that you could address in other marketing channels. When you use conversational marketing, you get the opportunity to collect essential data about prospects with similar profiles. This data can help you craft a more effective overall marketing strategy.
Improved Experience: A conversational marketing approach supports your overall marketing strategy by enhancing trust among your prospects. Taking this approach allows you to meet and even anticipate their needs, which improves their experience. The messages and resources they receive from you will be relevant and meaningful instead of obviously produced for a wider audience. And conversational marketing encourages more frequent interactions and promotes the idea that you are there when they need you — a crucial way to increase engagement with your brand.
Shortened Sales Cycle: When you use conversational marketing, you can more easily identify quality leads and move them through the sale funnel faster. When you build data point collection into the conversational marketing process, you'll be able to more easily collect important prospect data instead of relying on form-fills.
Developing a conversational marketing strategy that fits your business and your customers' and prospects' expectations for personalized communication takes time. However you decide to get started, you can continue to evolve your conversational marketing strategy over time based on the direct feedback and results you receive.