Instagram: Building Instant Recognition for Your Brand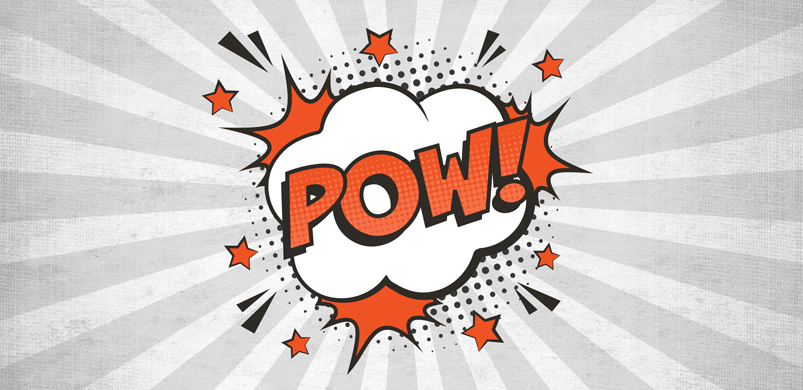 It may be time to level up your Instagram marketing efforts. With over 1 billion monthly active users, Instagram is the 6th largest social network worldwide. The pandemic might have driven that growth, but it is projected to continue for the foreseeable future.
If Instagram has been part of your marketing focus, take a few moments to learn how to boost that strategy with these six tips:
ALIGN WITH EVANGELISTS
Maximizing your Instagram following means moving beyond posting creative content with brilliant hashtags. Try reaching out to your audience for content curation. Encourage your audiences to tell their own stories about your brand. It's a great way to make more authentic connections with prospects and clients.
ANIMATE TO ELEVATE
The debate is ongoing about whether video or still images get more attention on Instagram. The short answer is it depends on the situation. Much of social media seems to be moving toward video, but animation is also popular right now. Audiences prefer Instagram content that looks homemade rather than content that resembles a slick marketing product. A five-second animated image is easy to produce and gives that folksy flair.
BE LIVE – INSTAGRAM LIVE
Instagram Live will help you connect with your audience by combining the allure of video with a personal touch. Consider using it for things like a product or service launch, a behind-the-scenes look, or a product tutorial.
TELL A NEW STORY
Instagram Stories are relationship-builders because they seem to give your audience a peek into your brand, one snippet at a time. They don't stick around long, which might be what intrigues followers and compels them to view. Stories are great for sharing important announcements, highlighting your brand purpose, or creating buzz around an upcoming contest.
KEEP REELING THEM IN
Here's a chance to add a multimedia production to your volume of content. Instagram Reels offers the tools you need to create a truly unique piece of content. Record short bits of video and combine them or upload a long video and chop it into digestible pieces. Use the tools to add music, change action speed, and put your own brand feel on it.
BE A BOLD STORYTELLER
When it comes to promoting your brand on Instagram, coloring inside the lines is not important. Make a bold statement, piece it together, be authentic, and tell your brand's story. Instagram seems to favor brands that use all their tools, especially the newest ones – Reels, Stories, Live – so be sure to take advantage of every opportunity to create new and interesting content on Instagram.
GAIN INSTAGRAM TRACTION WITH EASE
Having trouble focusing on your Instagram plan? Struggling to find time for all the stories, videos, and animations? CrucialContent can help. Connect with us today.