HOW TO USE LINKEDIN FOR A MORE EFFECTIVE CONTENT MARKETING STRATEGY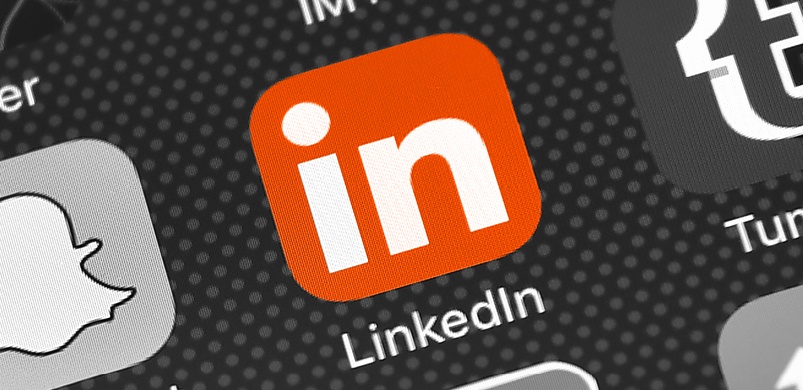 If your goal is to generate more leads, build brand awareness or establish thought leadership, LinkedIn should be part of your content marketing strategy. Here's why: LinkedIn members are looking for quality content. So, how do you do LinkedIn "right?"
Best-in-class marketers know how to make the most of every post on LinkedIn and know how to selectively take advantage of LinkedIn's sponsored content option to reach and engage with the right audience for a specific purpose.
It's easier to master LinkedIn skill than you think — and important that you do. "Whether your target audience is other businesses or consumers directly, there's value to being active on Linkedin. The social network has over 467 million users and has a stronger visitor-to-lead conversion rate than Facebook and Twitter," writes digital marketing consultant Oren Greenberg in a post for Social Media Today. Here are Greenberg's six data-backed tips to run a stellar LinkedIn marketing strategy. And here's what you need to know about the LinkedIn sponsored content feature:
What is LinkedIn Sponsored Content?
Sponsored Content consists of relevant, easily consumable information including blogs, videos, white paper, and podcasts that companies pay LinkedIn to distribute to highly targeted demographics. When you spot a post on your feed with the "Sponsored" label, you know that the organization paid LinkedIn to show you and users like you that post with the purpose of driving well-defined customer action.
Sponsored Content is an important tool because its advanced targeting options let you reach users based on criteria that define your most engaged audiences.
Use Sponsored Content to Connect With Community.
Sponsored Content makes it easy to reach people in your community because you can specify your geographic area when you set your targeting options, increasing the likelihood that community members will see your content. You can combine this benchmark with other criteria such as gender, age or interests to get your sponsored posts directly to those who are most likely to respond positively to them. Posts about events, job openings or new offerings are more likely to make an impression and elicit a response when they are tailored for the very people they are intended to reach.
Use Sponsored Content to Connect With Industry Partners.
LinkedIn isn't just for reaching individuals – it's also a crucial B2B advertising platform. Just as LinkedIn's targeting options make it easier to connect with consumers, they also make it easier to connect with industry leaders and corporate decision makers who can help open doors to new partnerships or collaborations. Using targeting options like company, job title and company size, Sponsored Content can connect your brand with the right people quickly and efficiently.
Want to learn more about content marketing for your institution? Click here.