HOW TO DEVELOP A CONTENT MARKETING BUDGET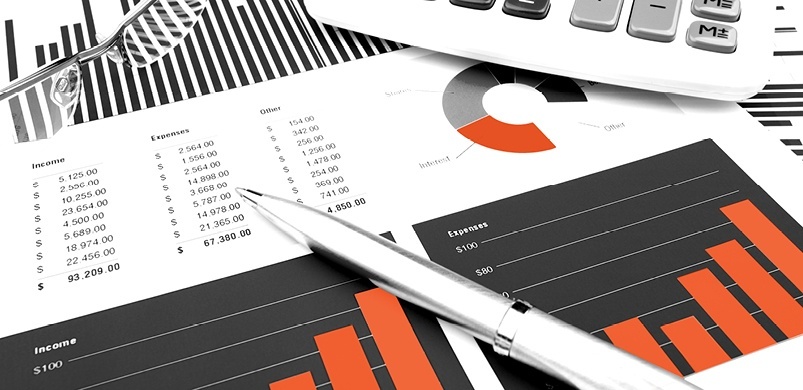 How you manage your marketing budget reflects your priorities. And for every business today, gaining more customers is key. That's why so many marketing professionals are budgeting for content marketing. It boosts brand awareness, positions you as a trusted expert, drives traffic to your website and gives customers and prospects a reason to take action.
Content Marketing Institute's 2017 benchmark report shows that, on average, 29 percent of marketers' budgets are earmarked for content marketing. And best-in-class marketers use a very simple but effective strategy to allocate that 29 percent.
How Much to Spend on Content Marketing.
When determining how much to spend on content marketing, think of deliverables in two categories: producing content and managing content. Then apply the 60-40 rule. If you decide that 60 percent of your content marketing budget will go to content creation, then you know how much you can spend on concept development, editing and design.
If you earmark 60 percent for content creation, then you have 40 percent of your budget for managing that content. You will allocate that part of your budget for things like optimizing the content, distributing it in the correct channels where your customers and prospects are, and promoting that content effectively. That part of your budget should also cover analytics, so you can understand just how effectively your content meets your goals.
Where to Spend That Money.
How do you get the most bang for your content marketing buck? It's best to do an honest self-assessment about your team's responsibilities and capabilities as well as time constraints. Is your team great at vetting interesting topics to cover and developing content that engages your audience, but at a loss for how to distribute it effectively? In that case, keeping content development in-house and tapping an agency for help to manage your content marketing would be smart.
On the opposite side of the spectrum, if creating content is a laborious process for your team, investing in agency support saves you time and money. Content agencies bring great story-telling expertise to the table and can turn content development around quickly – an important aspect of effective marketing.
The bottom line on your content marketing bottom line is this: Invest enough money to produce high-quality content regularly and manage that content effectively. Remember, content marketing takes time to achieve critical mass. When it does, you will see your content marketing investment, and your business, expand exponentially.
Need support developing your content marketing budget? We can help.