CONTENT MARKETING EXCELS AS A RECRUITING TOOL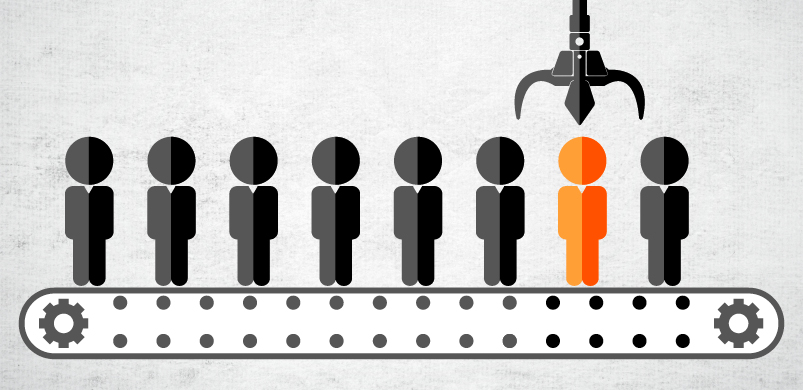 Companies of all sizes are finding it more and more difficult to recruit top talent, according to Monster's State of Recruiting survey. It's no wonder, as today's job market favors the job seeker.
In an era when hiring qualified new employees is a primary challenge for most businesses, content marketing is an excellent way to boost your recruitment marketing initiatives.
Content marketing is all about developing and publishing valuable and relevant content to attract and retain a specific audience. For recruiters, that means delivering content that shows off the employer brand, benefits and culture and elevates it above its competitors.
How can you leverage a content marketing strategy to recruit top talent? Try these tips:
Create the right content. Candidates want to know about your company values and mission, compensation, benefits and career development. But they really, really want to hear from your employees about what it's like to work for your brand. Be sure you publish plenty of stories or testimonials from your employees, podcasts with department leaders, day-in-the-life photos and employee profile videos.
Highlight your distinctive offerings. To gain engagement with a larger talent pool, authentically communicate about what makes your workplace different from the competition. Nontraditional perks like employee discounts, a dog-friendly office or summer hours are great to highlight. So too are the three factors today's workers want most in a workplace: flexible schedules including work-from-home and unlimited paid time off, workplace wellness initiatives and a culture of gratitude.
Know where to distribute your content. Work with your human resources staff to identify the types of people your company needs the most, and make a list of how best to reach them. Your careers page should not be the only place where your recruiting content lives. Determine where your employee prospects are going to seek career advice. Do they watch YouTube video tutorials? Do they hang out on community platforms like GitHub? When you know where your prospects consume content, you'll know where to publish that content for better reach.
Content marketing can be a huge differentiator in recruiting and make you more effective in engaging with the talent marketplace. Create the right messages and share them on the right channels.
How can we help you use content marketing to enhance your recruiting outcomes?