Animated Explainer Videos: How They Can Make Your Brand Pop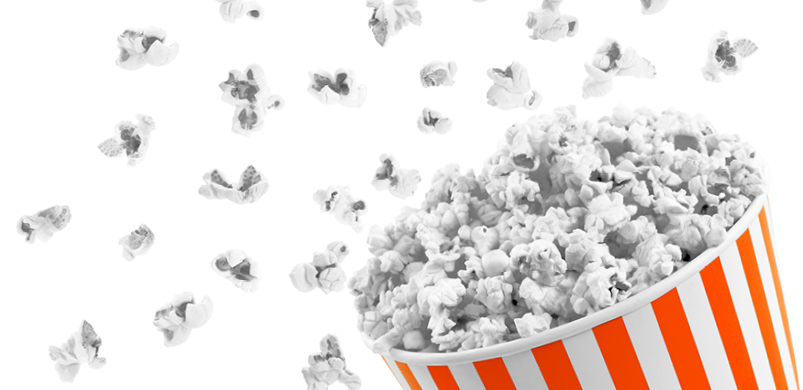 Looking for a way to cut through the digital noise and get your brand front and center? One smart solution may be animated explainer videos.
When you combine bold, engaging graphics with an easy-to-follow narrative, explainer videos allow you to get a lot of information across in just a few minutes – or less. They can help brands reach new audiences, enhance value propositions, and foster loyalty and trust. Along with a strategic array of traditional and digital media elements, explainer videos make a great addition to your robust marketing plan.
EXPLAINER VIDEO BENEFITS
Best-in-class brands agree on four main reasons for adding animated explainer videos to the marketing mix:
1. Videos make things clear: Just about every business can fall victim to jargon, which confuses prospects. Animated videos enable you to memorably explain essential topics and highlight key benefits of your product or service. Animation makes it easy to compare and contrast, break down terminology, and show the steps of a process.
2. Videos keep prospects engaged: Video is the highest-converting medium across most social media platforms, meaning that your calls to action can be more effective than ever. Likewise, websites that feature videos are far more likely to appear on Google's first page, and visitors are far more likely to stay on a page for longer than the median time of 15 seconds.
3. Videos are versatile: In addition to using them to boost SEO and social engagement, you can embed animated explainer videos in targeted email campaigns, adapt them for in-app onboarding experiences, incorporate them into webinars and live presentations, and even play them on loop in your lobby.
4. Videos are affordable: When you partner with a full-service agency, high-quality animated videos can be scripted and produced at reasonable rates. Unlike live videos, there aren't multiple actors to hire and hours of footage to capture and edit. Controlled costs are a major reason that so many brands are impressed with explainer videos' ROI.
USES FOR EXPLAINER VIDEOS
Here are four ways that you can use animated explainer videos to add value to your brand and strengthen your relationships:
1. Product promotion: Explainer videos are great for showcasing and comparing products and services. You can also give consumers a simplified preview of virtual interfaces or service amenities. At the end of the clip, viewers can respond to a call to action with just one click.
2. Brand education: Helping your customers understand tricky can help establish your brand as a trusted source of information and advice. Sharing best practices for businesses can help to forge meaningful relationships with commercial clients.
3. Virtual helpdesk: If your client care team is constantly fielding the same set of inquiries, why not create a bank of animated how-tos and FAQs? Users can access this resource 24/7 – and as many times as they need – and your team members can focus on providing more individualized and high-level service.
4. Mission and community engagement: Now more than ever, consumers want to know that the institutions they do business with are values-driven and take an active role in the community. Using short animations can be a creative and convincing way to present your vision and let everyone know about the local people and causes you support.
HELPFUL TIPS
If you're starting to see how animated explainer videos could serve your brand well, here are a few quick pointers to keep in mind:
Your audience will decide to watch or click away in the first seven seconds. Make them count!
Make sure that the voice and the visuals are consistent with your brand.
Keep each video's total runtime short – 30 seconds to two minutes is ideal for most topics.
Most videos on social media are played on mute – make sure main points are covered with text.
Be aware that 75 percent of viewers prefer watching horizontally-oriented videos.
If you're tackling an especially involved topic, make a playlist with several shorter clips.
Don't try to cover every detail. A video is a concise overview – link to a website for the fine print.
End your video with a simple and clear call to action that can't be ignored.
SET YOUR VISION INTO MOTION
When you partner with CrucialContent, you're partnering with a full-service marketing firm that knows how to develop innovative concepts and content that resonates with your ideal audiences. Are you ready to bring your brand to the next level? Connect with us today.