6 Lessons for Advertising During Periods of Economic Uncertainty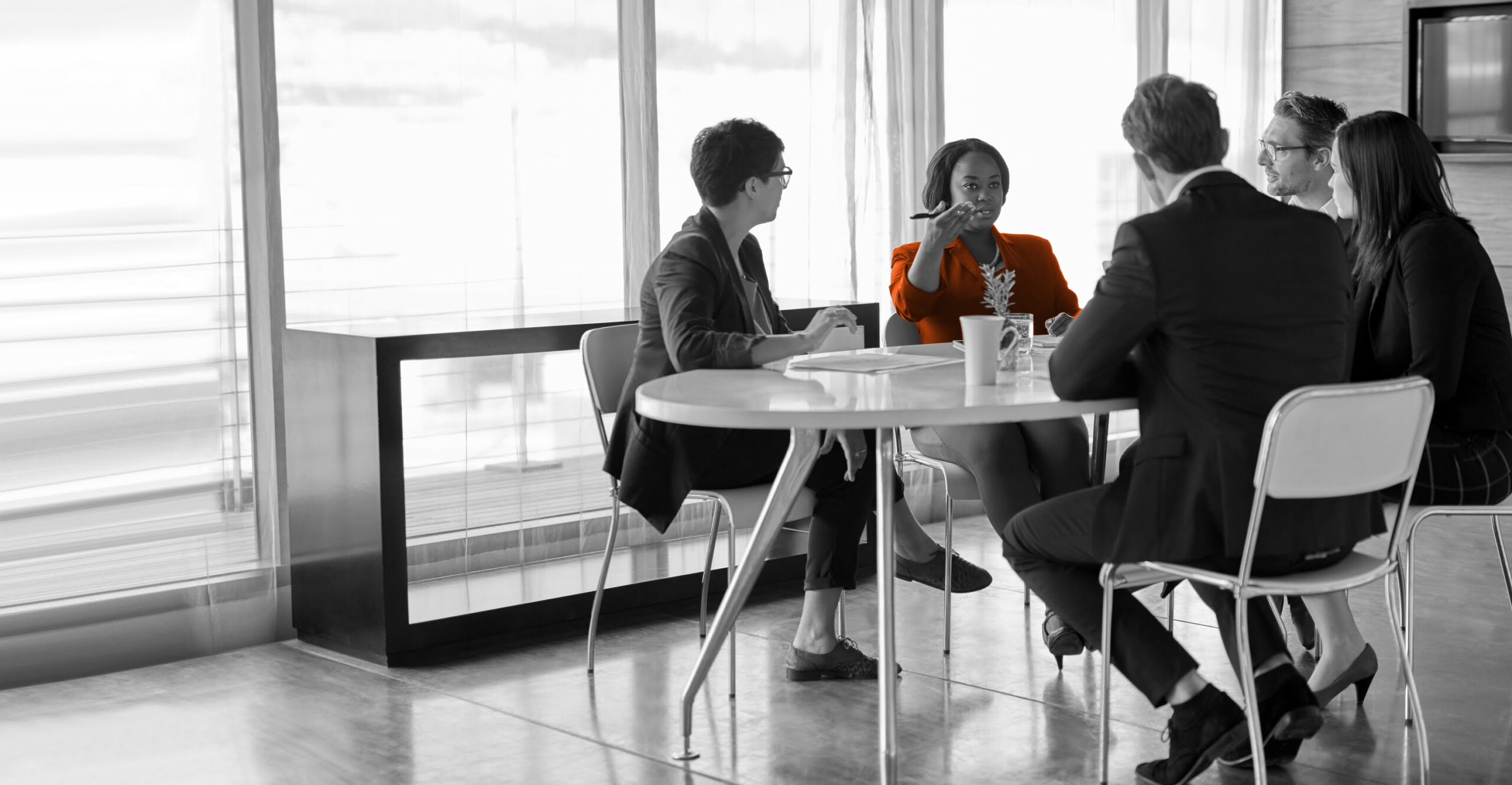 Though the U.S. economy has shown signs of bouncing back, fears about entering a recession aren't unfounded. Periods of great economic uncertainty, like the one we're living through now, create an immense amount of uncertainty for businesses of all stripes. Often, however, organizations respond to this type of uncertainty in predictable ways.
They'll shelve long-term projects, focus on short-term needs, and cut spending on anything not deemed "mission critical."
Right now, marketing leaders might be considering cutting their advertising spend and putting a hold on marketing efforts to preserve resources until the economy appears to be on more solid footing. This mentality might seem pragmatic, but according to a recent study by Analytic Partners, marketers who cut spend risk losing 15 percent of their revenue during a recession.
Economic recessions and periods of market fluctuation are defining moments for the marketplace. Moments of disruption can be the times when smaller players pull ahead of industry stalwarts.
EXPERIENCE FROM PREVIOUS CRISES
Though it might seem counterintuitive, reducing ad spend during a recession can be likened to bloodletting — a once common treatment that not only didn't cure disease, it actually reduced patients' ability to fight it. Companies that have bounced back the strongest after a recession didn't cut their advertising spend. Citing a study of how companies fared during and after major economic downturns, Harvard Business Review found that institutions that thrived did a few things differently:
They acted fast.
They took the long view.
They continued to focus on growth – not just cost-cutting.
In the early days of the dot-com boom, Amazon's initial public offering was priced at $18 per share. In just two years, its value had increased by more than 50 times before plummeting to less than $10 per share after the bubble burst. But Amazon was undeterred. Taking the long view, they had a huge competitive advantage and today, it's the world's fifth most valuable company.
In 2008, brands like Netflix, Citigroup, Lego, and Warby Parker took a similarly growth-minded approach to emerge from the Great Recession stronger than ever.
From a marketing standpoint, it's important to consider how you can use your advertising budget in a way that's not simply reactive, but proactive.
While today's uncertainty calls for careful strategy and smart spending, it is no time to simply hunker down and wait for risk-free opportunities to come your way. As other downturns have shown us, organizations that adapt and continue to connect with customers and prospects will be better able to weather today's storm, and better positioned to thrive when it passes.
LESSONS FOR MARKETERS
As a marketing leader, here's what you can do:
Be Visible: Being visible during an economic crisis provides a reassuring sign of your company's stability and can inspire pride in your community and reassure customers (and potential customers!) that you care and are there to meet their needs.
Stay Top of Mind: During hard times, smart marketing that shows solidarity in the face of hard times and answers the question: How can we help? Creating campaigns that show you are there for your customers — in good times and in bad — can increase brand awareness and keep you from having to start from scratch later.
Broaden Your Audience: As bleak as the economy might appear, it may also provide opportunities for enterprising organizations to increase their market share. As others retreat, the right messaging and marketing channels can help you win new customers.
Look at Marketing As An Investment: During this period of uncertainty, it's more important than ever to look at advertising strategically. Putting the focus on brand advertising, highlighting what makes your organization special, can help build brand loyalty over the long term.
Identify New Opportunities: You encourage innovation from your sales and business development teams. Now's the time to demonstrate it yourself. Staffing challenges, supply chain tangles, and other difficulties directly related to the pandemic have made things hard for a lot of businesses, but there is ample opportunity to showcase your brand in new, more inventive ways. Your marketing strategy should be aligned with the needs discussed in #4. For example, it's a great time to promote your community involvement, so consumers will be able to differentiate your brand in the marketplace.
Work Efficiently: During a recession, taking a more aggressive approach to marketing and branding efforts may be the best course of action – if this approach is supported by a carefully informed strategy and makes efficient use of your advertising budget.
Coordinating closely with other departments and decision-makers, having clearly defined goals, and working with an experienced creative team are key to speeding up projects and cutting ad spend.
AN AGENCY RELATIONSHIP YOU CAN DEPEND ON
CrucialContent is ready to help your organization accomplish more with its marketing budget, so you can better adapt to these challenging times. Turn to us for a full range of cost-effective traditional and digital marketing services, a streamlined process, and deep marketing expertise. Contact us to learn more.